I passed a milestone the other day, the big four – O, stings that is, forty of them, the last one being a poor worker that paused for a rest on my macro lens just as I decided the focus wasn't quite crisp enough.
I'm not proud of my sting count, but I do find it interesting – being stung. Honestly, I can't help it, I was the kid that stuck fingers in sockets, blew things up and asked "Why?" -constantly, I still do. It's hardly surprising I became a scientist though many people have expressed astonishment that I've managed to remain alive.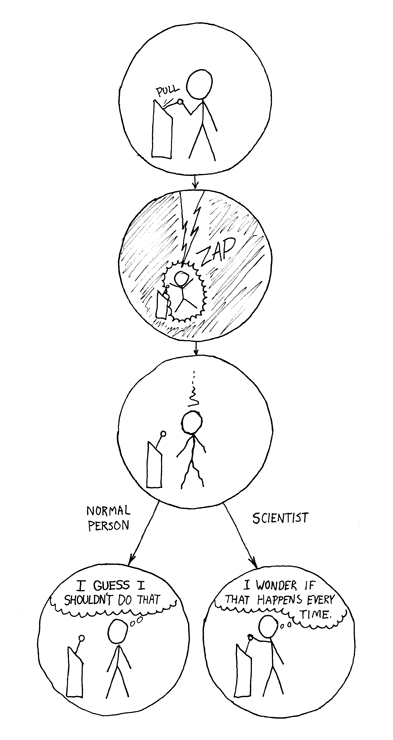 I really should have listened to my mother and gotten into the habit of tucking my shirt in properly but I didn't which is why I never remember to do my bee tunic up properly. The little buggers frequently find a way in. Watching a bee sting develop as my body reacts to the venom is all part of the hobby. It's probably a good job I've never kept snakes.
Bee stings bother me less than a walloped thumb ( I'm good with a hammer ) but I can't help wondering why I barely notice stings on the torso, stings on the fingers go in minutes but a sting on the arse will get me spouting words that would make Malcolm Tucker's script writers feel like they'd somehow missed their calling.
I'd like to think of myself as a pioneer in being stung because I'm a bloody fool but sadly,  I barely qualify as a talented amateur. People have won awards in this department. Spoof awards yes but awards nonetheless, all I've won is best desert at the local allotment and I didn't even get to make a speech.
In celebration of my fortieth sting, and because I spoke to some of them at the honey show. I'm giving a pound for every sting to Bees Abroad  because of the brilliant work they do in teaching bee keeping as a source of income in poor communities. I shall blog about them later.
Ahem, sting count 41 – the old 'bee in the trouser pocket' trick whilst I was topping up the feeder. I'll get my wallet…….